Java is the 5th largest island in Indonesia and it sits between Sumatra to the east and Bali to the west. Approximately 60% of all Indonesians live on Java which makes it the most populous island in the world (135 million inhabitants). Some of the largest cities in Indonesia are also located on Java, including Indonesia's capital, Jakarta, and both Surabaya and Jogjakarta.
For those who are living in Jakarta and want a break from the city, scuba diving in Pulau Seribu (the Thousand Islands) is within easy reach, as well as the dive sites of Ujung Kolon and Krakatau.
While the diving off Jakarta may not rival that found in other parts of Indonesia you'll find a wide variety of marine life on pretty offshore coral reefs which makes for easy, convenient and enjoyable weekend trips.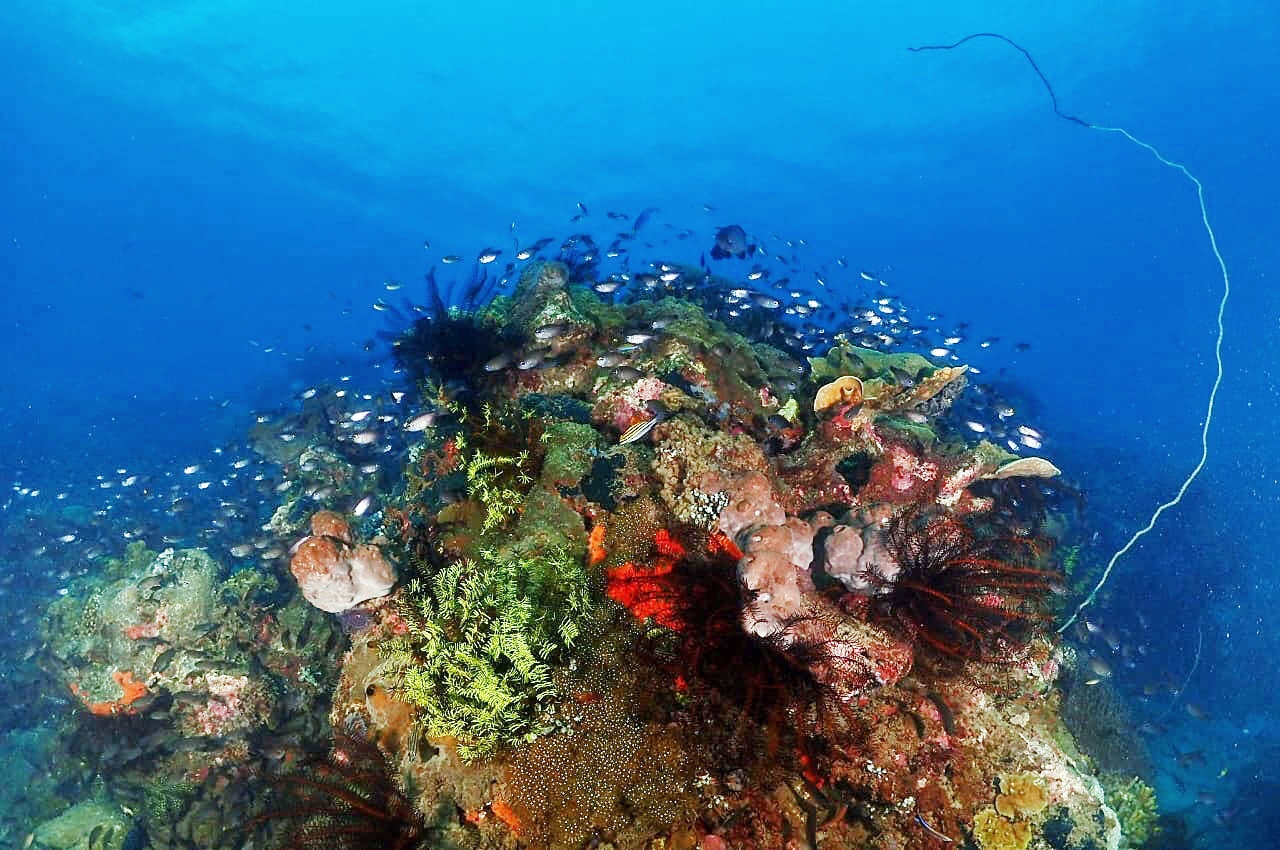 Pulau Seribu
Although Pulau Seribu literally translates to the 'Thousand Islands' there are only 110 islands that lay off the coast of Jakarta in the region encompassing the Pulau Seribu National Park.
Whether you are already a certified diver or starting out with the PADI Open Water Diver course, the Thousand Islands are on Jakarta's doorstep and offer a range of dive sites for all levels. If you are planning to overnight on one of the islands, the islands located furthest off shore generally have the best visibility and reefs.
Dive Sites:
Papa Theo Wreck: This steel cargo ship remains relatively intact on the sandy sea floor. The Papa Theo lays in 32 metres / 104 feet of water at its deepest point and around 15 metres / 50 feet at it's shallowest. The sides and deck of the wreck are encrusted in corals including lace corals and long sea whips. Common sightings here include groupers, boxfish, moray eels, stingrays and occasional passing turtles and reef sharks.
Kotok House Reef: This is an easy sloping site with an artificial reef and reasonable fish life. The rubble patches here are good for hunting for critters including nudibranch and moray eels. Visibility can be limited but on clear days when the sun is shining this is a very pleasant dive. Usual sightings here include butterflyfish, anemonefish, damsels, gobies and occasional blue spotted stingrays.
Poso Wreck: Located close to Pulau Karang Congkak the Poso wreck site is a sloping patchy coral reef down to a flat sand bottom. The wreck attracts a variety of marine life including small schools of fusiliers, barracuda, groupers and batfish which hover in the shaded sections. Critter life here is good and a variety of shrimps, nudibranch and blennies have made the wreck their home. Passing turtles and stingrays burying in the sand are a highlight.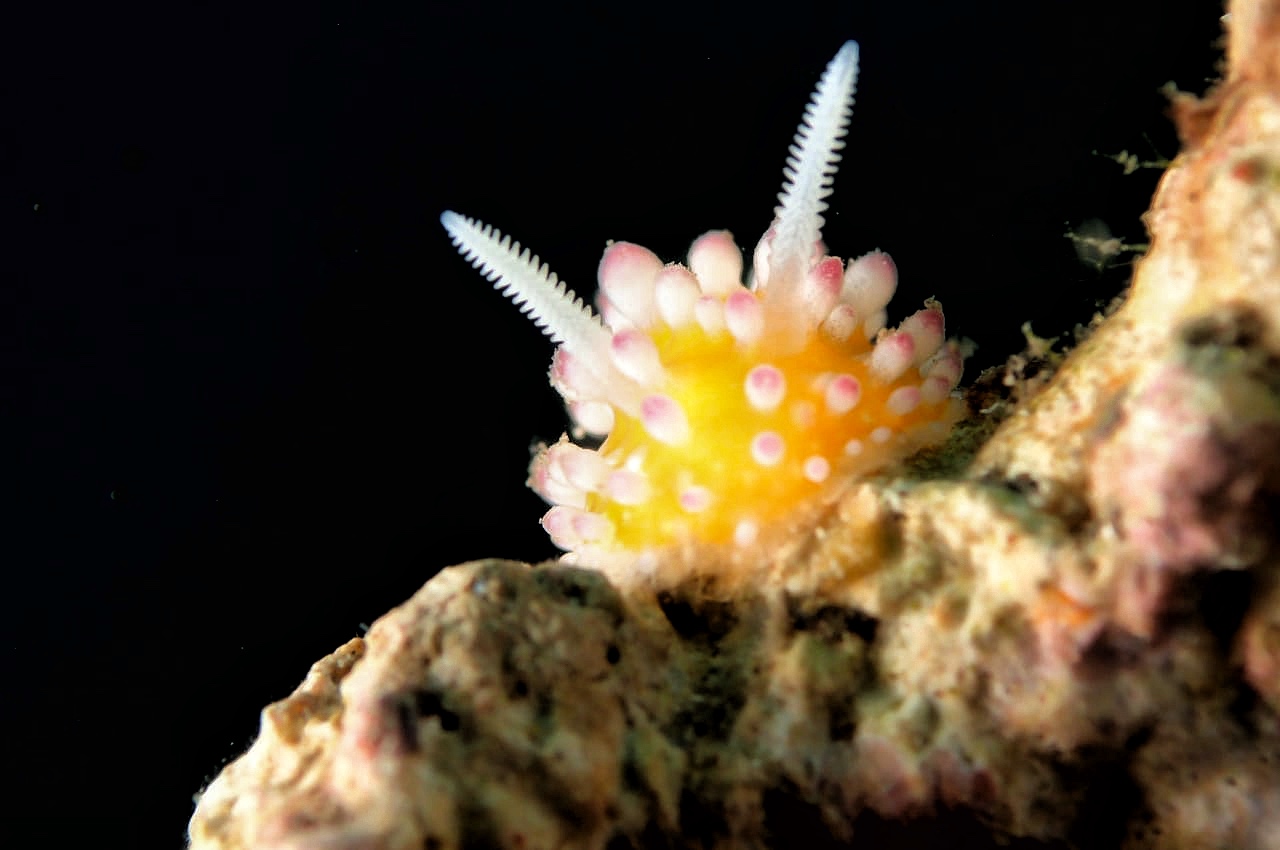 Krakatau & Ujung Kulon
Krakatoa is one of Indonesia's most famous volcanoes and it is located close to Jakarta in the Sunda Strait. It has erupted repeatedly with the most destructive eruption occurring on August 27, 1883. The eruption was one of the deadliest volcanic events in recorded history and explosions were so violent that they were heard 3,110 kilometres (1,930 miles) away in Perth, Western Australia. At least 36,417 deaths are attributed to the eruption and the tsunamis it created.
Diving around Krakatoa can also be undertaken as a weekend trip from Jakarta, although it will require a little more planning than a trip to Pulau Seribu. Diving here is a unique experience with underwater scenery created by lava flows. Dive sites feature caves, swim throughs and odd shaped formations. Don't expect to see too much coral, but fish life is varied.
Dive Sites
Karang Serang: When diving here there are often thermoclines and currents which make this site more suitable for experienced divers. Keep an eye out to the blue because the more challenging conditions and currents attract bigger predators including tuna and barracuda.
Karang Copong: This site is located within sight of the northwest tip of Peucang Island and is best known for its underwater tunnels which lead into massive caves. This is another great site for divers who enjoy interesting topography and there are plenty of wide angle underwater photography opportunities.
Tanjung Layar Lighthouse: Located on the tip of Ujung Kulon National Park the lighthouse is the landmark for triangulating a rocky dive location off the west point of the peninsula. Visibility can reach up to 20 meters/65 feet here and although coral is scarce, the underwater valley of boulders is home to large Barracuda.
Wreck Diving: There are several large wrecks in the Straits including the USS Houston and HMAS Perth. The Houston lies in shallower water to the north on the edge of the Java Sea.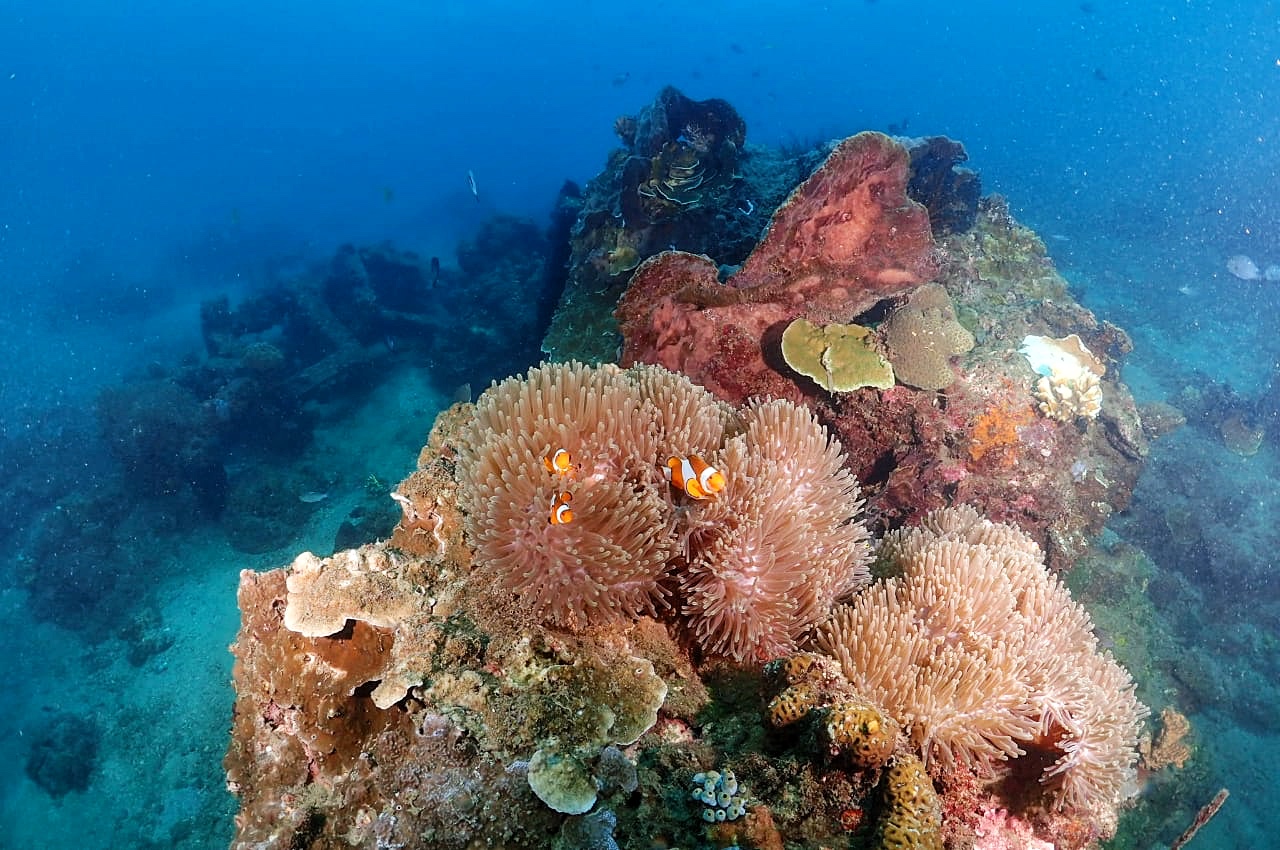 Surabaya
Surabaya is Java's second most populous city after Jakarta. Located on the north eastern coast of Java island, on the Madura Strait, it is one of the earliest port cities in South East Asia and the Provincial Capital of East Java. If you are looking to switch the crowds of Surabaya for corals and marine life, one of the most popular spots for diving is Pasir Putih Situbondo (White Sand Situbondo).
Pasir Putih Situbondo: This area offers easy diving conditions on pretty coral reefs with a variety of reef fish. Frequently spotted species here include large pufferfish, moray eels, lionfish, parrotfish, stingrays and colourful aggregations of chromis and damsels above the reef. Macro underwater photographers won't be disappointed here either with a range of nudibranch, macro shrimps and camouflaged bottom dwellers to capture on camera.
Surabaya and Bali Combinations
Due to Surabaya's proximity to Bali, if you are taking a scuba diving course in Surabaya, some dive operators will make the open water (ocean) dives in the Menjangan National Park in north-west Bali. Two great locations in one program!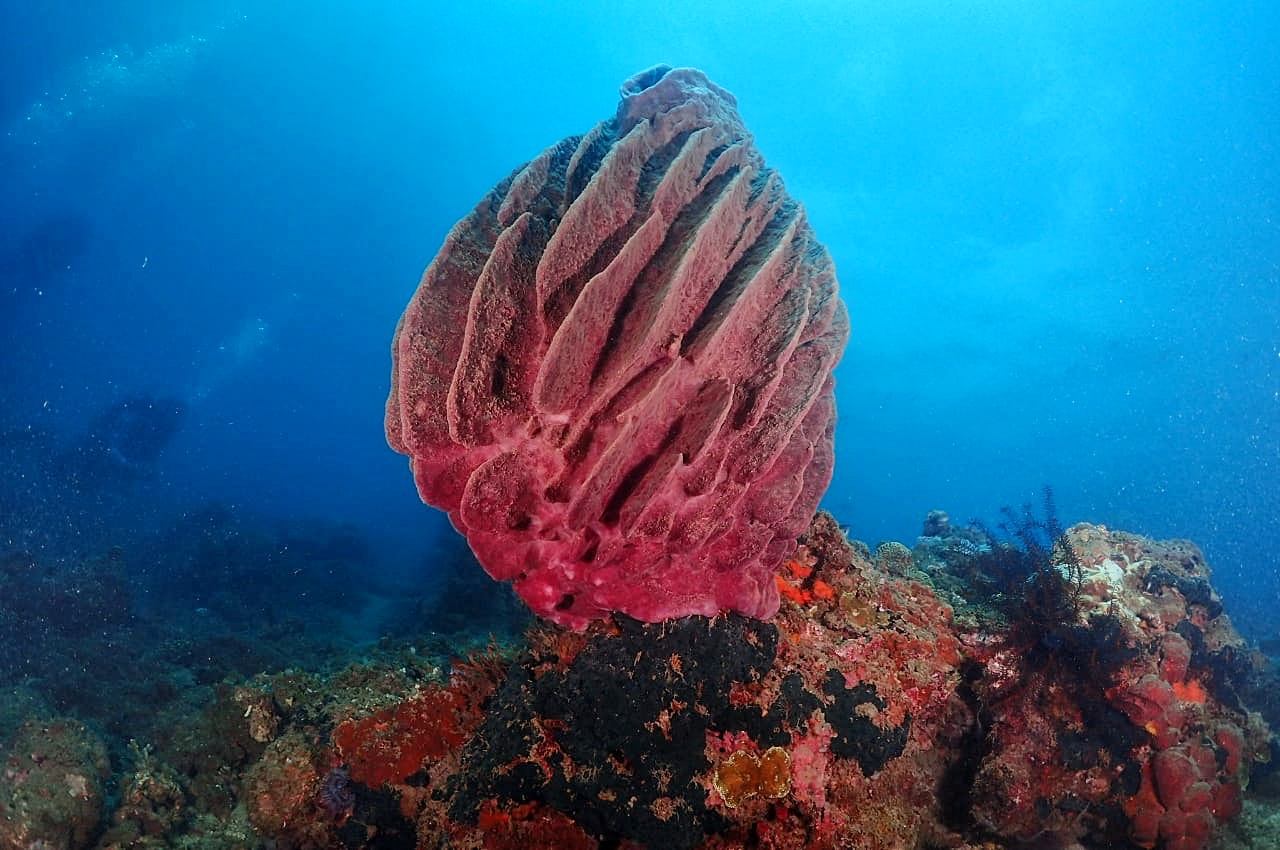 Are you currently based in Jakarta and want to try diving for the first time? Or are you a certified diver and want to join a local dive trip? Locate a PADI dive shop in Jakarta and start your next adventure.